JULY 2017

Friends
Debbie, I, and the entire Recovery Church Family would like to thank all of you who have partnered with us in so many ways over the years to help bring us to this point. It's been quite a journey, and oh what an education! We have finally reached a place that the end is in sight. Other than a couple medium size projects, and lots of little ones, we are ever so close to completion. We've exhausted all of our accounts because so many unexpected cost so we will complete these things as we are financially able.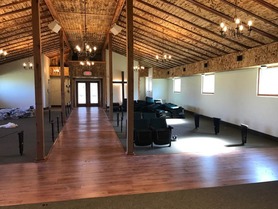 I've attempted to add before and after pictures but it only gives you a glimpse as looking into a mirror dimly and really doesn't do it the justice it deserves.   We've held services and recovery meetings in our fellowship hall for the past 6 weeks and finally a few Sundays ago our first service in the new sanctuary. It was awesome and the sound system in phenomenal. We still like installing most of our chairs but you can see they are nice, the ones the girls are in, they are theater style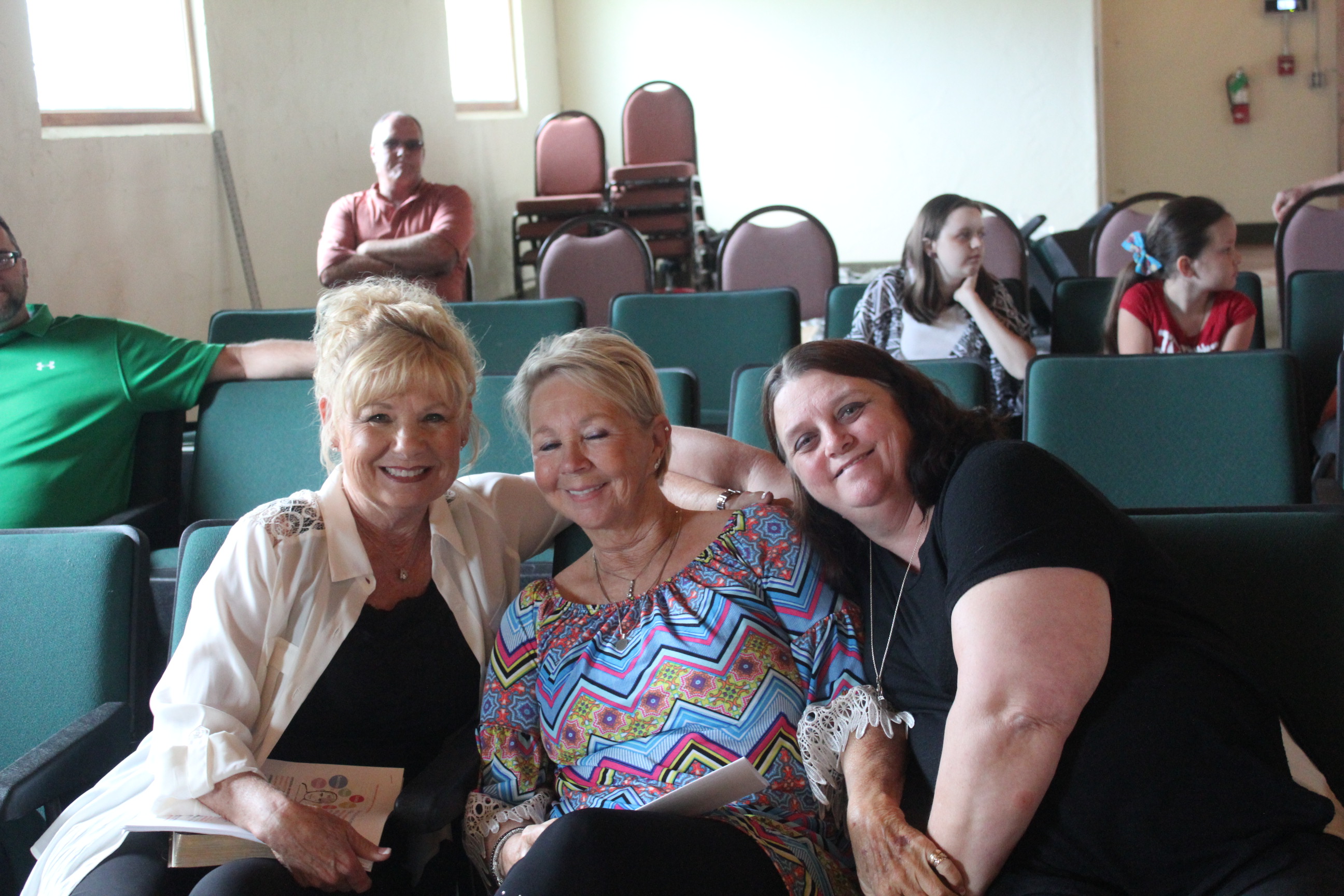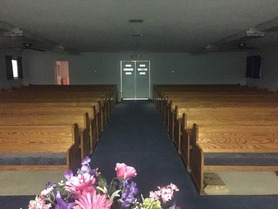 ACCOMPLISHMENTS BREED SUCCESSFUL LIVES
The thing we are most proud of is the fact that about 70% of the labor came from men and women rebuilding their lives and restoring there families. Many are in drug court, out on parole, out of rehabs, or like myself, come out of prison. It's been a great opportunity to build loving relationships and minister. Thanks to partners we were able to employee them, teach responsibility and reliability, how to take initiative, to take pride in our work, and if we fail we do not quite but get right back up and go again. Seeing a mess up as a lesson to learn from. Failing is learning, to quit is to become a failure!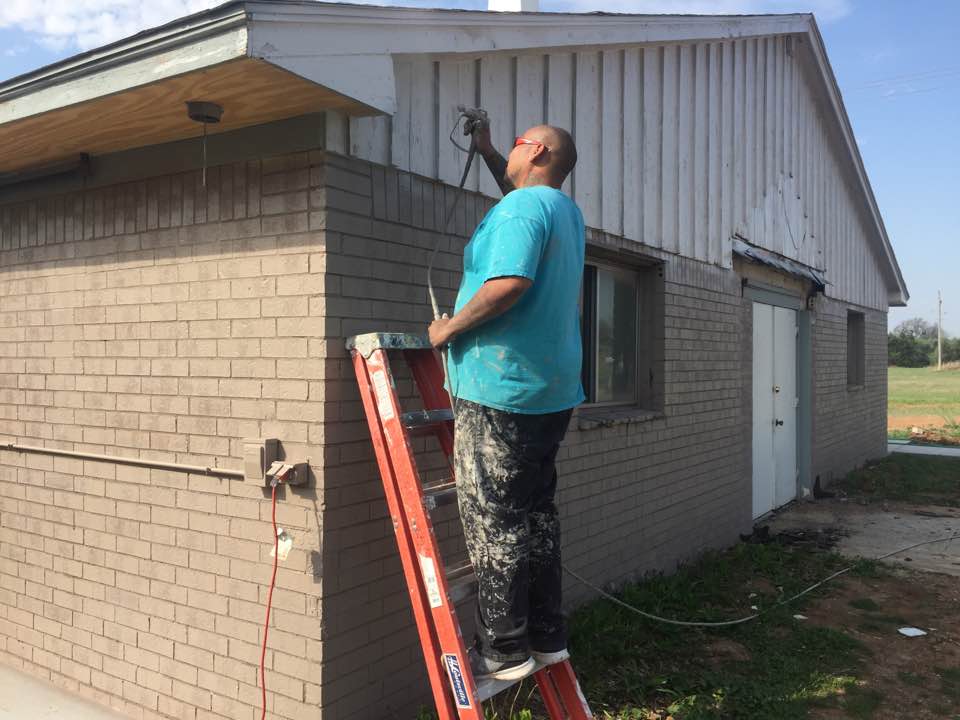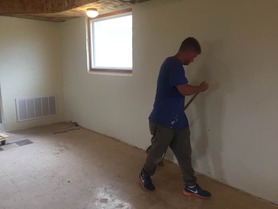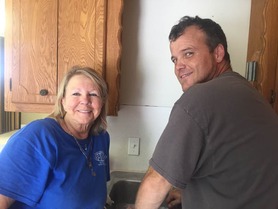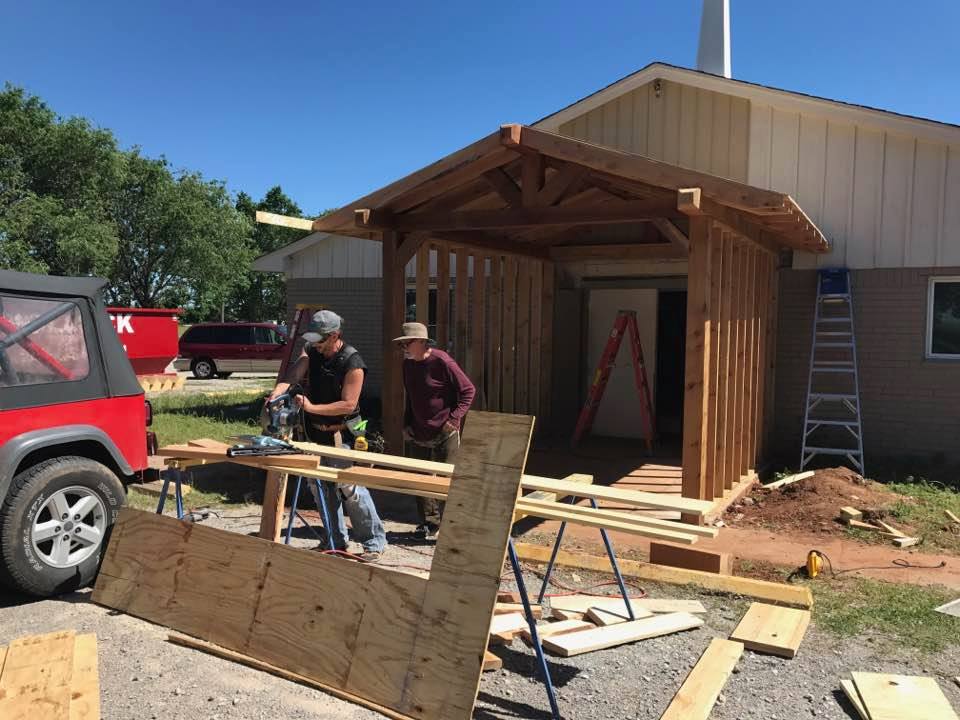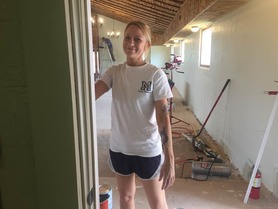 Two guys have started their own remolding business and another his own painting company, and their doing very good. Most importantly they learned to believe in themselves and be part of something that has a great purpose. Breaking the victim & loser mentality and begin believing for a life bigger and better. It's exciting to see them take ownership and know they are part of building God's kingdom as His sons and daughters. There's a new and exciting purpose in their lives and they have a family that loves and cares and a new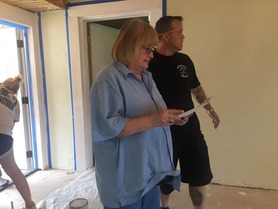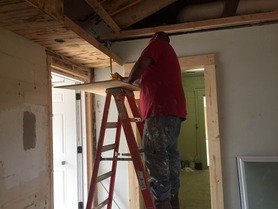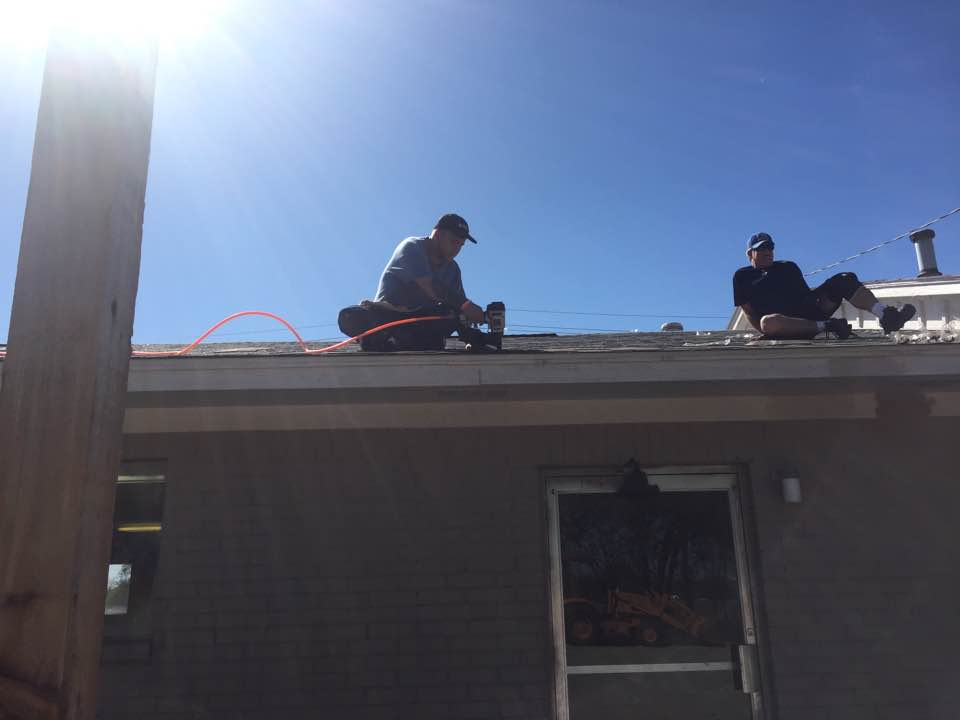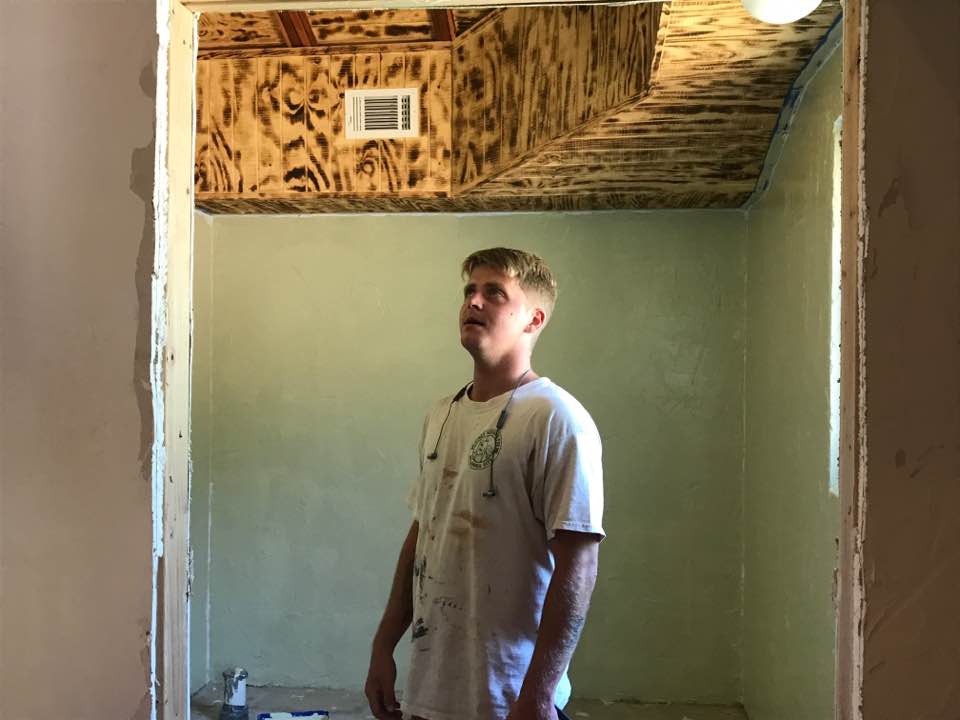 We have one young man who has a vision of building a small bicycle shop in back, collecting old bikes and then teaching the kids of our neighborhood how to build their own bikes– to keep! We've already accumulated a small bicycle salvage yard. What a great ministering opportunity. Most young kids today do not have mechanical skills nor do they know how to change tires etc. This is just one of many outreach ministries we intend to do. Another is a community garden. There's no other churches in our area and the place is full of kids. We are excited about our new mission field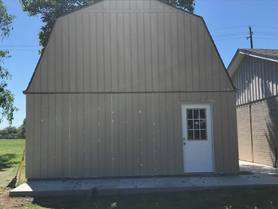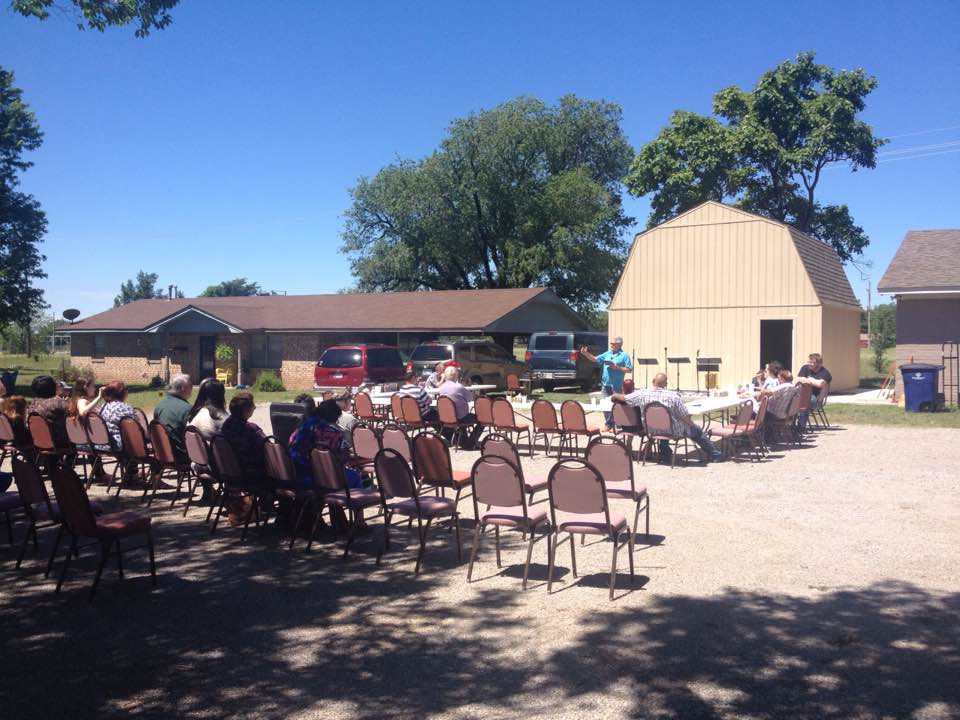 We've

 
opened up the sanctuary and it's rewarding to see how awesome it's turned out. The top pictures are the after and bottom pictures are the before pictures. To the top left you can see our sound booth and media!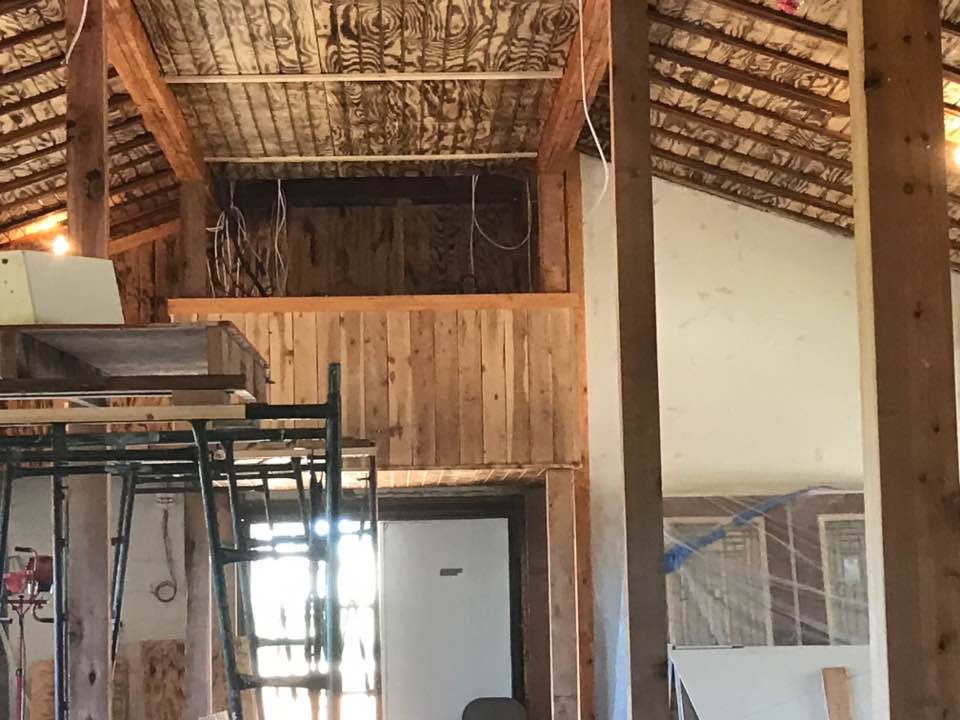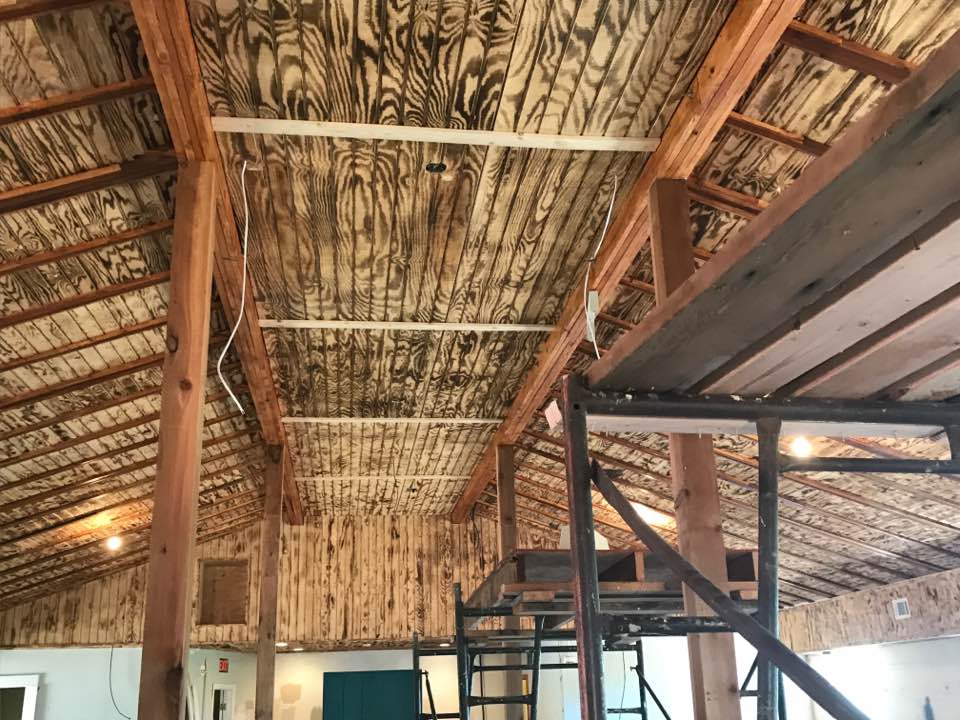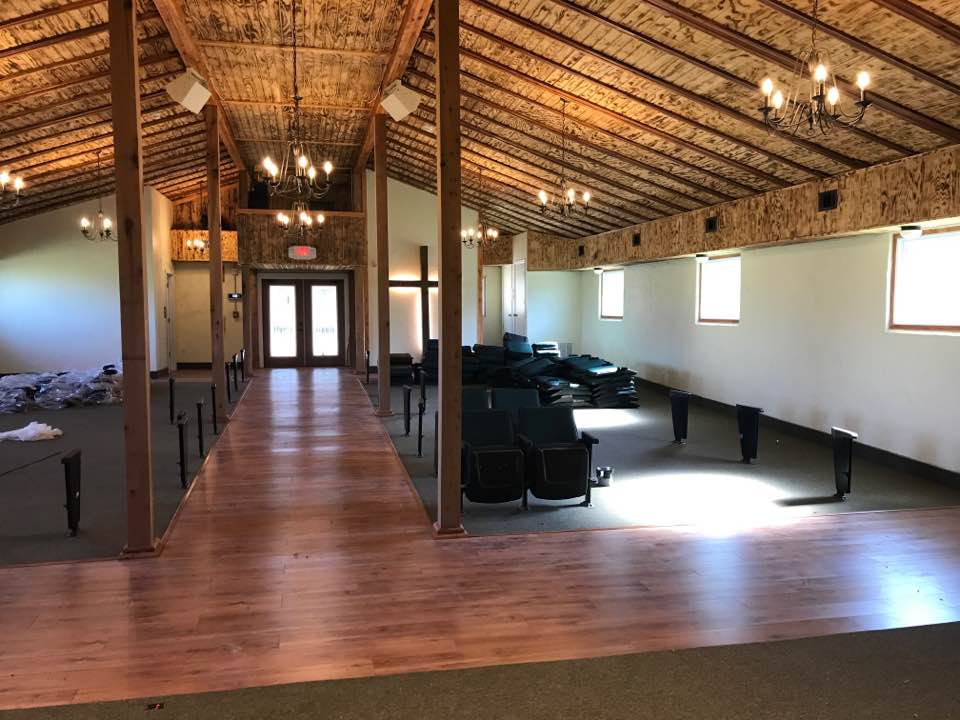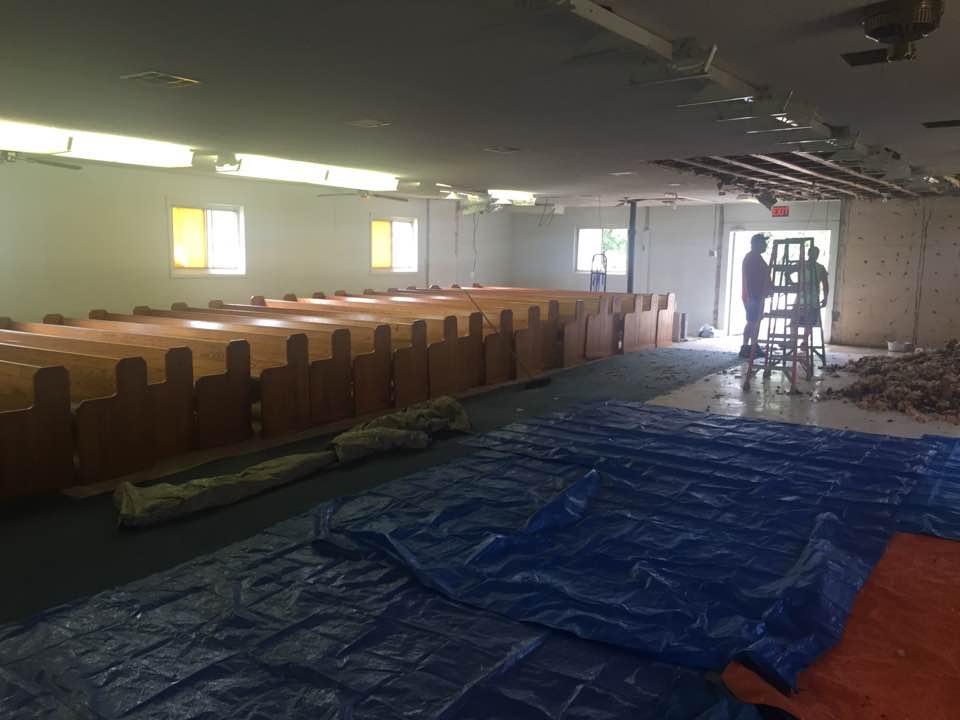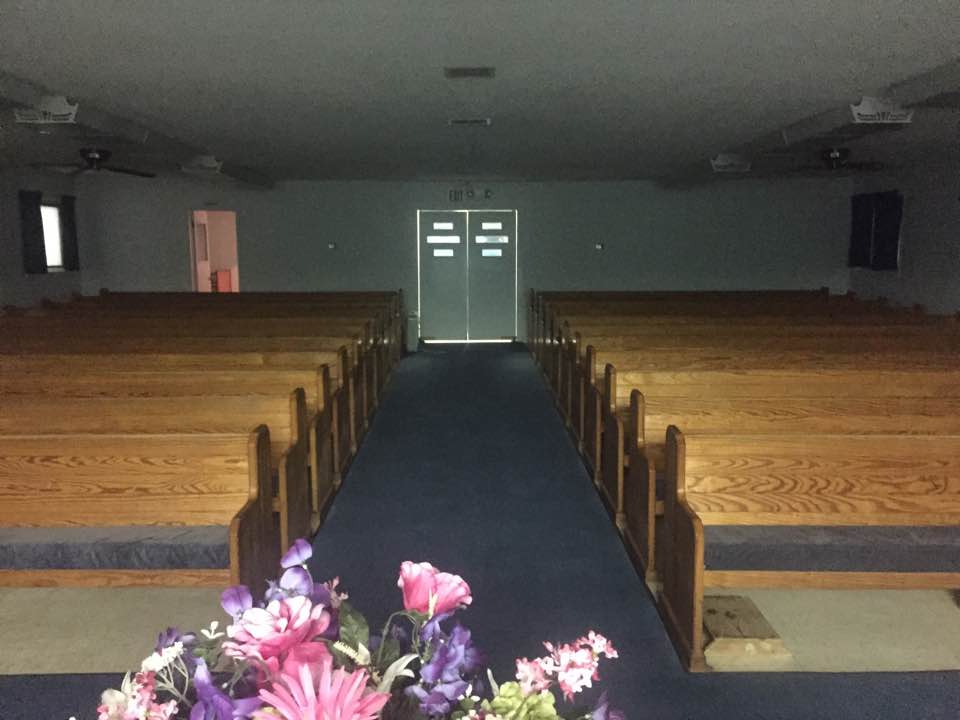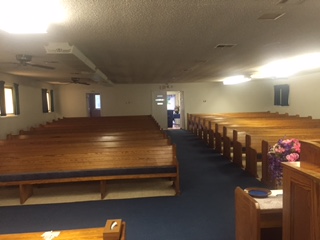 Below are the before and after pictures of the fellowship hall and one of the restrooms we remolded!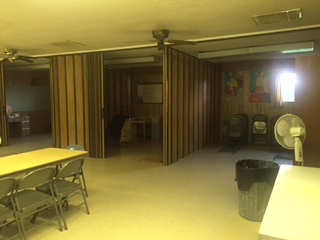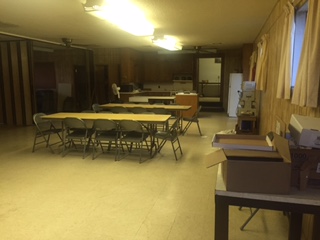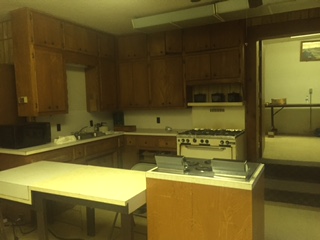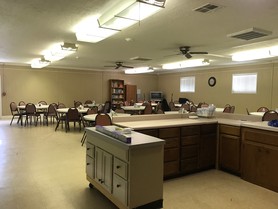 Debbie has continued ministering in the jails throughout this project, I took a break for a season but it's been exciting and encouraging to finally get started back. Lots of good things happening in the jails. We hope to start back in the prisons before much longer. 
In closing
 

once again this would not be possible without our partners. Guys we are making a difference in Duncan investing in lives one heart and soul at a time. We've come a long way considering I've only been out of prison 8 1/2 years. Debbie and I had absolutely no idea what Pastoring a church was about. Had we known we might not have ever started? We've learned many hard lessons and we know this is the mission field our Lord has assigned us for His kingdom and we feel like this is just the beginning! 
The church will be 7 years old in Oct and I feel I'm just now becoming the husband and pastor God had in mind. One of my pastors told me that my church would never go beyond my marriage. It's taken a long time for me to mature. I still have a ways to go, but finally i feel as through I've reached a good place to begin. Again the season of learning and the school of hard knocks would never have happen without our partners. From deep within our hearts Debbie and I, and The Recovery Church thank you for partnering with us in this most needed kingdom work!
Loving God–Loving People–Serving Both By Serving Our Community. Changing Our World One Heart at a Time!
Dennis and Debbie Hall 
Ministries
Pastors of The Recovery Church
For All Sermons and Messages go to 
dennis@deliveredfrommetrh.com and click audio messages or visit our app a sermon.net the recovery church
If you would like to become a partner or make a
If you'll like to becoming a partner and help financially you can make donation make checks payable to The Recovery Church at PO Box 2117 Duncan, OK. 73534. May the Lord richly bless you gift!