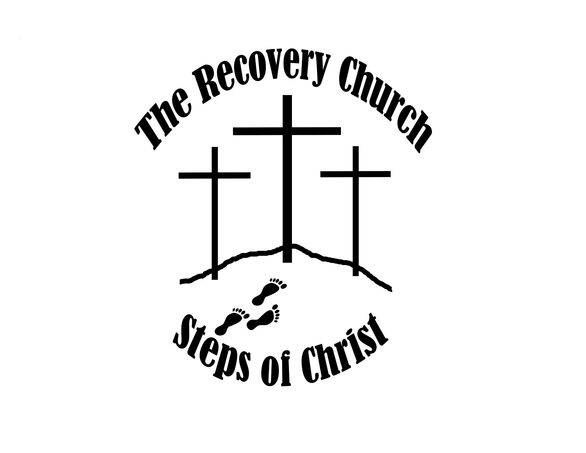 "Happy New Year"
January 2012 Newsletter
Misty's Homecoming Party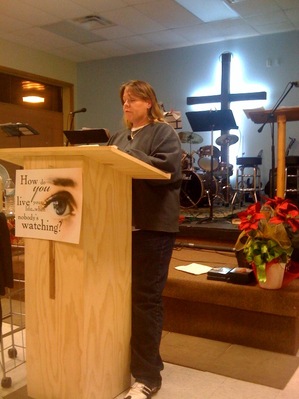 Our Christmas gift came early as we had a great welcome home party for Misty Thompson. Misty's journey has been a long and hard one. Misty has been in and out of prison and rehabs most of her adult life. She had a very addictive drug habit, and was a practicing lesbian for years. After her second attempt for drug court she was accepted. She had multiple chances and was almost on her way back to prison for the 3rd time when the Lord Jesus Christ came into her heart. She has renounced her lesbianism, has developed a deep relationship with Jesus, and is a completely new person. Her story is still being written but for the short video go to www.deliveredfrommeth.com and click on testimonies. This is a powerful testimony of the power of God's Word and a living relationship with Jesus to overcome Satan's strongholds. Her story will bless and encourage you. There are many other video testimonies of people deemed hopeless and helpless by society that have met the Lord Jesus Christ. Misty truly met Jesus and has been transformed into a new person. Praise God for our special sister. We will bring in the New Year by Baptizing Misty Sunday, January 1st at the 6 PM service.
RoDonna Carter's Baptism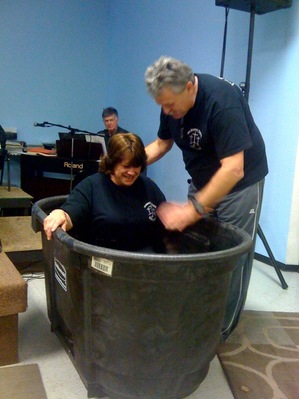 RoDonna Carter was baptized Sunday, Dec., 18th. She is one of God's brightly shining lights. She has allowed the Lord Jesus to drastically change her, she is a new creation. Her testimony will be Wednesday, January 4th, at Ladies Night. God used Sharon Cain and drug court to bring RoDonna out of the world and into a living relationship with Himself. Thank you Jesus for these precious souls, and thank you for Sharon Cain.
Lisa's Story Continues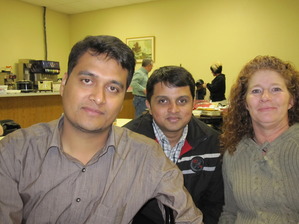 Since Lisa's mission trip she hasn't let the light of Jesus burn out. She is a blessing to everyone she meets. She brought two quest to our Christmas party all the way from India. You never know who Lisa might be bringing with her. She fulfills the great commission in our community and everywhere she goes, bringing people to met Jesus.We are so proud of her!
A Changed Man Bobby Wheeler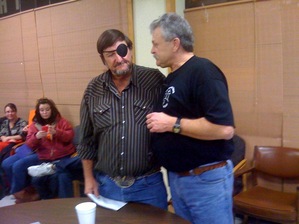 God is using Bobby and Shirley Wheeler in great ways as they continue to deepen their relationships with Jesus. The devil 
doesn't
 like what's happening in this community, many are coming out of the drug world and giving their lives to Jesus and making a difference in the kingdom of our Lord!
 Micah Singh Sings a Christmas Song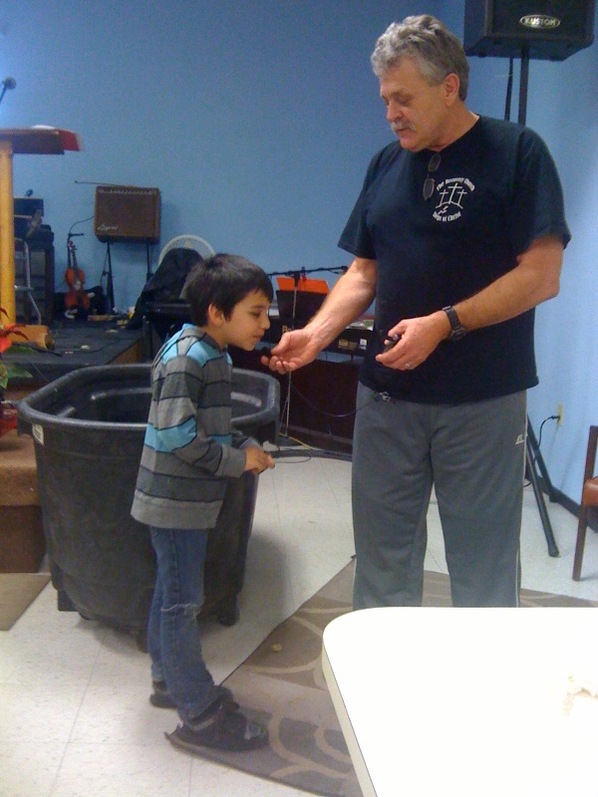 Dave Horns grandson Micah Singh singing at our Christmas party. These boys are so spiritual and a reflection of Grandma Cindy. Granddad is planting good seeds into both these grand boys, not pictured is Aidan Singh. Please keep Sheriff McKinney, Dave, F.L. Estes, Jim McNair, and the entire jail staff in your prayers. God is doing a great work in the jails we baptized 15 this month and over 65 this year.
Josh Holt Sound Man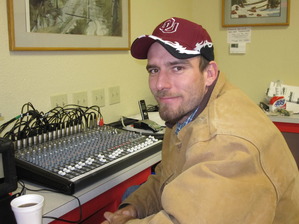 Josh and Sarah Holt are being so blessed by our Lord that it would take a month and a full book to write about it. Josh will be sharing his testimony soon and you can come hear this miracle for yourselves. Josh and Sarah are walking out there calling. To this day Sharon still doesn't know how Josh made drug court, but really we do, His name is Jesus. A picture says a 1,000,000 words. We are so very proud of you both. The Lord is completely restoring this family and using Josh to touch everyone around him. May the Lord continue to richly bless you Josh!
Recovery Home Update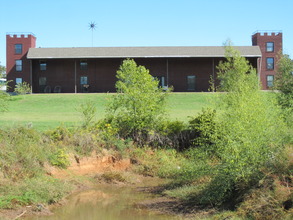 Everything is still looking good for the future Recovery Home. We met with the City of Duncan and they are excited about this opportunity for Duncan. We have some zoning issues and state regulations the city is helping with which just takes time, and some administrative work ahead, which the BGCO has pledged their help. A few of you have indicated you would be willing to help financially, please stay in contact and I'll keep you updated. The Schonover family is just as excited to make this work for Duncan. They are working passionately with us. Thanks guys!
Christmas Dinner/Celebration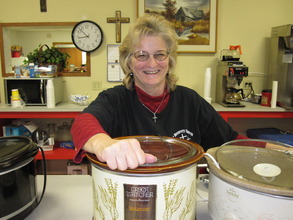 Great Christmas Party Sandy. You did great putting everything together. I don't know exact numbers but we feed at least 80 folks and helped several families with kids have a Merry Christmas. Debbie and I are honored to serve such a generous body of God's children who give, give, and then give just a little bit more. It's the members of our Church, and folks like the ones mentioned in this newsletter, that makes being Pastors a blessing. God's work and what He's doing through this church would never be as successful without all of you. We baptized over 100 this year, but what's more important is that our members have taken on the challenge to love and disciple one new baby Christian. Our Church out grew itself before we were a year old. The expansion is coming slowly but surely. We hope to be in by the end of the month. We are grateful for everyone who has given labor and man power. It is very expensive renovating spaces and the parole office and drug court has help tremendously. Thank each of you so very much for all the love, support, encouragement, counsel, and friendship in partnering with us in this ministry, and may our Great God bless you richly in the New Year! 
Web Site:

 

www.deliveredfrommeth.com

 

   E-mail:

 

dennis@deliveredfrommeth.com
Phone: 580.606.3784  Fax: 580-475-0681 Blog:
dennisjhall.wordpress.com
If you would like to become a partner in this ministry, please fill out the form below, clip it off and mail it to The Recovery Church. Please make 
out support checks in the name of The Recovery Church, P.O. Box 2117, Duncan, OK 73534 in order for them to be tax-deductible.
———————–The Ministry of Dennis Hall Partnership Form (2011)——————–
Name ____________________________________
E-mail ____________________________________
Address __________________________________ Phone_________________________City,_________State,___Zip_______
Dennis & Debbie Hall Ministries
The Recovery Church
Stephens Co. Jail Chaplain
P.O. Box 2117
Duncan, OK 73534.
Loving God, Loving People, Serving Both, While Serving Our Community