February 2012 Newsletter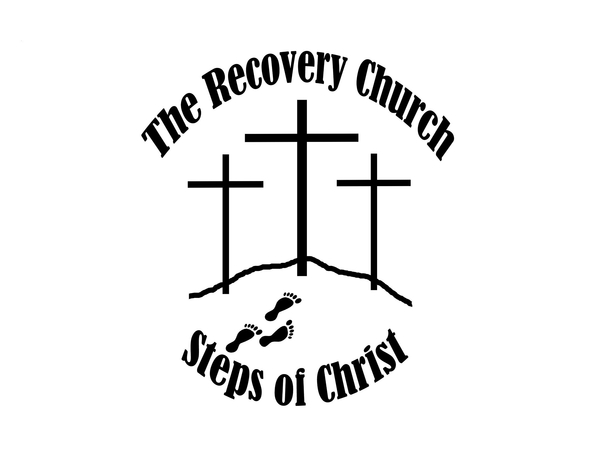 Monthly Newsletter — February 2012
 The Three Amigo's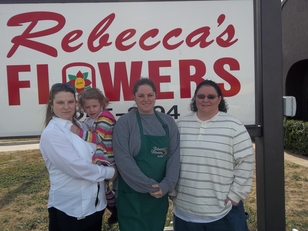 This month's feature story is very dear to our hearts. Trying to express 2 God filled miraculous years in a few lines is nearly impossible, but with prayer and help of the Holy Spirit I will attempt it. Pictured are Amanda Blake, Jacklyn Pierce, and Rhyan Wilhelms. This is the story of two awesome sisters in desperate search of help for a friend. The friend is Rhyan, broken, empty, lost to a crazy drug world, and on her way to the grave or prison. What has transpired in these 2 years is phenomenal. The Lord opened the door for Rhyan to get into drug court, and in support of their sister; Jacklyn and Amanda begin attending the recovery meetings and the church services with her. As we begin to learn about the love and forgiveness of our heavenly Father through His Son Jesus, and learning His ways for our lives, the Lord begin making major changes in all their lives. Jacklyn and Amanda re-dedicated their lives to the Lord and we dedicated Jordyn Blake, Amanda's daughter, to the Lord. Rhyan accepted Jesus as her Savior and February 16, 2011 she was baptized. Since that time Jacklyn bought the business where she was employed, Rebecca's Flowers, and Jacklyn  is honoring the Lord through her life and business. Rhyan has regained the trust of her family and is back working for her mother, our special sister Debi Tate, at Red River Computers. Rhyan will graduate drug court in November and the Lord is still writing their stories. All three give so much back into our community, they are a blessing to Debbie and I, our Church family, and the entire community. The story of Amanda is below. 
 Amanda & Jordyn Blake-Certificate of Acomplishment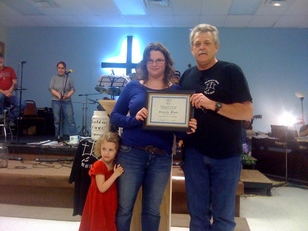 Amanda came to us in support of her friend Rhyan and after seeing so much change in Rhyan she wanted to give back. She and Jordyn begin our child care 4 times a week, and along with Jamie Mangum, this has developed into our Sunday school classes. Amanda works full time, is raising a beautiful 3 year old daughter, is going back to school for her degree in accounting and further education. Tuesday and Saturday's after working all day she is at church and recovery meetings with anywhere from 8 to 20 kids. The Lord has graced her tremendously and through this experience she has discovered her gifting. We honored Amanda last Tuesday for her loyalty, dedication, and great attitude. She is a tremendous blessing to so many in our community
Rodonna Carter Graduation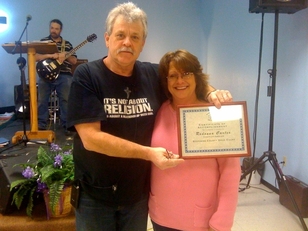 Rodonna Carter graduated drug court the same day as my birthday, Friday, January 27th, 2012. We are so very proud of our Rodonna. She is another great success story from Sharon Cain and the Stephens County drug court. I remember the first time Rodonna came to us 2 years ago, "WOW", Rodonna took advantage of the opportunity drug court offered, to stop and look around at what her life had become, a deep dark rut, and she allowed God to create a new brand new happy, joyful, full of life, Godly Lady . Rodonna gave her life to the Lord Jesus Christ and was baptized Dec. 18th 2011.The smile says it all. We love our Rodonna!
Dawn Michelle Rightmire Dedication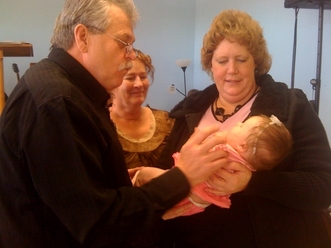 It was a great honor to perform the Dedication of baby Dawn Michelle Rightmire, the granddaughter of our very own Lisa Mehann. The Lord has been busy in Lisa's life since her return from the Honduras Mission field. She is blooming where ever the Lord plants her. What a precious baby!
Timothy Sumpter Baptism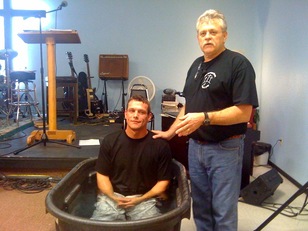 What a way to begin the New Year.  This month we baptized Misty Thompson, Chris Younts, Angie Womack, and Timothy Sumpter, and we have seven men and women to baptize this week at the jail. Tim came to us and said he was sick and tired of this useless circle. He knew it was time for change and gave his life to Jesus. The Bible says the way of the lost is HARD! Praise God for His mercy. Congradulations to all of you! We are proud of you Timothy!
INITIATIVE RESTAURANT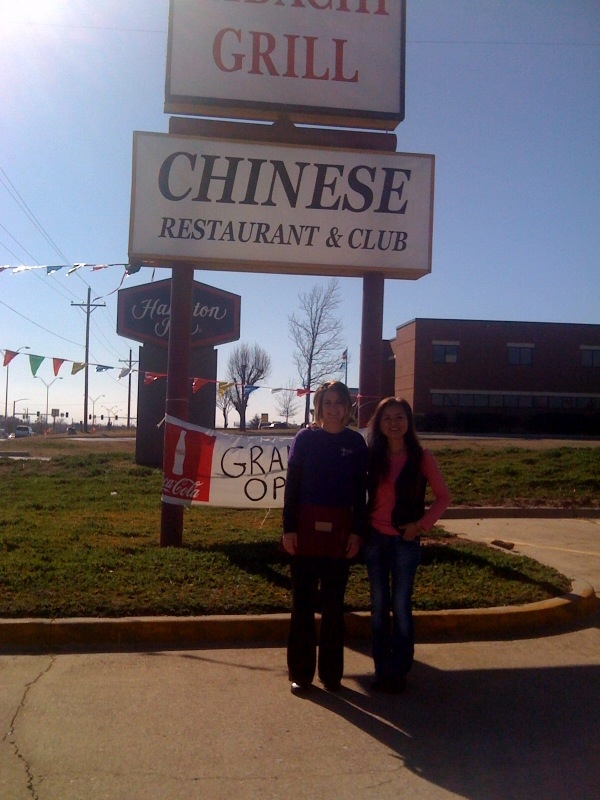 Duncan has a new Christian Chinese Restaurant "Initiative Restaurant & Club" 2305 N Highway 81. Owner Katrina Hsieh is a blessing to know and she loves our Lord Jesus. She is trying to bring something new to our community by offering Christian Entertainment on Friday's and Saturday's for our youth to have a place to hang out. Live Christian Bands and singers, Powerful testimonies, Christian plays and skits, dancing, fellowship, fun etc. She has a huge space with equipment to reserve and encourages new ideals, especially from our young folks. Check with her to see what specials may be happening in the coming weeks. During these events the buffet is often only $5.00.  Christian music blesses the atmosphere! Her number is 580-255-8898.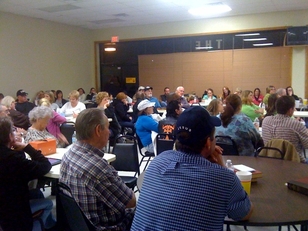 In closing we want to thank everyone for supporting this work our Lord has set before us. We could never do it without you. Our church has really grown and we should be moved into our new Sanctuary very soon.  Within the next few months we should finalize the deal on the Castle House, (The Recovery Home).  I visited with Keith last week and was encouraged by the Schonover families love for this work. Keith assured me that the Lord has lead them into this, and that they believe very much in what God is leading us to do. They are excited about being a part of making this happen, they too see the tremendous need. What God has put together ten thousand demons and the devil himself cannot stop! I would like to thank and honor the Stephen county Sheriff department and entire jail staff, the drug court, and the pardon and parole offices. Please pray for these wonderful men and women who labor endlessly in helping the lost find their way back into LIFE! It is so very laborious, and they do a tremendous job. God bless this tribe and increase its number. God bless each of you!
WEBSITE: www.DeliveredFromMeth.com  E-MAIL: dennis@deliveredfrommeth.com 
If you would like to become a partner in this ministry, please fill out the form below, clip it off and mail it to our new church, The Recovery Church. Please make out support checks in the name of The Recovery Church, P.O. Box 2117, Duncan, OK 73534 in order for them to be tax-deductible.
Ministry of Dennis Hall Partnership Form (12/2009)
Name ____________________________________
E-mail ____________________________________
Address __________________________________ Phone____________________________________
City, State, Zip _____________________________ 
Web _____________________________________
( ) I will be in earnest prayer for this ministry.
( ) I commit $_______as a one-time offering.
( ) I will commit $________monthly (as the Lord allows)
( ) Please remove me from this mailing list
Dennis & Debbie Hall Ministries                                                           
The Recovery Church
Stephens Co. Jail Chaplain
Love God, Love People, Serve Both While Serving Our Community. Changing the World One Life a at Time!